Board of Advanced Studies and Research (BASR)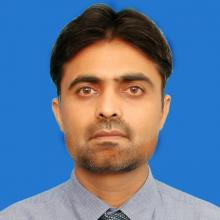 Dr. Shabbir Hussain
Incharge (BASR)
Email: coord.basr@kfueit.edu.pk
The Board of Advance Studies at the Khwaja Fareed University of Engineering & Information Technology, Rahim Yar Khan since its establishment is dealing to improve the standard of advance studies at the university and performing functions such as:
advise an authority on all matters connected with the promotion of advanced studies and research publication in the University.
consider and report to an authority with regard to a research degree of the University.
propose regulations regarding the award of a research degree.
appoint supervisors for a postgraduate research student and to approve title and synopsis of a thesis or dissertation.
recommend panels of names of examiners for evaluation of a research examination and
perform such other functions as may be prescribed by the statutes.
MS Related Forms
PhD Related Forms